This may seem like a simple one. However, I'm not going to talk you through how to open PowerPoint, how to add slides, text, pictures, animations, or transitions, because you already know that right? (And if you do need any help with PowerPoint specifics, use the search button on The Buffalo 7 Blog.)
No, what I am going to talk about today is how we go about creating a presentation from start to finish. Our tried and tested method, perfected over hundreds of years (well nine really, but close enough) that ensures the utmost quality for our clients. Hint: it's a lot more than just PowerPoint.
Oust your expectations, forget those amateur animations and slides littered with boring bullet points. To quote the late, great Tony Wilson: we do things differently here. Our presentations fuse the expertise of project managers, storytellers, designers and developers to take things up a notch.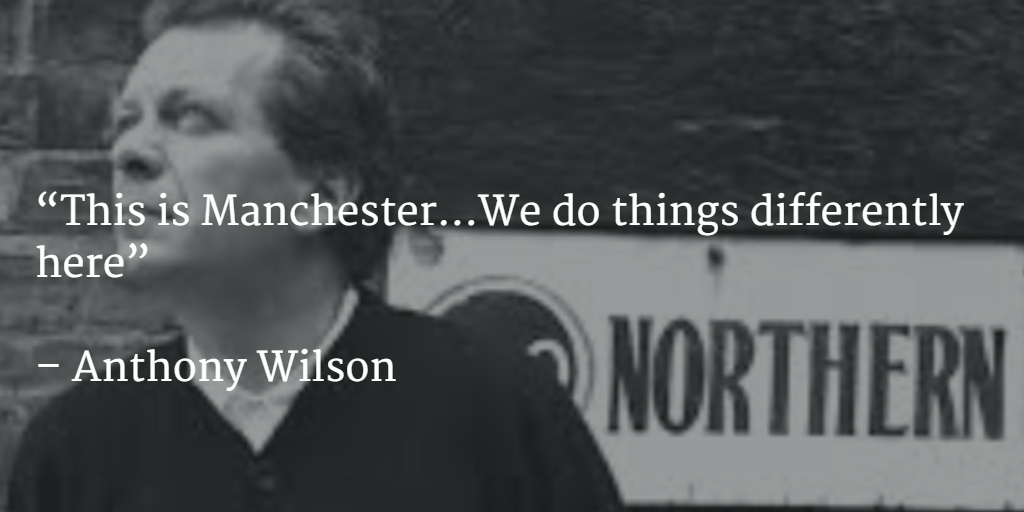 Every presentation is a project, and here we're going to give you the inside scoop. This is how to create a presentation step by step, according to Buffalo 7.
The kick off call
Every project starts with a kick off call. This is where clients tell us their vision for the presentation. They have the spotlight, but our project managers will ensure we get everything that we need. At this stage, we talk through the clients branding: the colour palette, logos, fonts and tone of voice etc, so that the final presentation fits perfectly with the rest of the clients' marketing materials. If they happen to be inspired by any other designs, or there's a particular look and feel that they're after, then now is the best time for them to share it. We'll also go over technicalities such as what version of PowerPoint the client will be presenting on.
Our project managers will steer the conversation and make sure the client is clear on everything, from timelines to amends of initial designs. It's important to use the kick off call to build trust between the client and project manager. The client needs to feel comfortable coming to us, knowing that we're only a call away for whatever they need.
Storyboarding
A commonly overlooked – but key – part of the creative process, storyboarding is a visual illustration of how the presentation will unfold. The creative process should always start with storyboarding, because it helps you assemble your ideas, link them and see the bigger picture. Our designers use storyboards to help clients visualise the content and trajectory of the presentation. It should demonstrate a plethora of ideas to the client, and can include graphics, text, themes and illustrations. It's an often ignored component of creating, and if you've not storyboarded before, you'll notice the difference when you do.
Look and feel
This is an initial design stage. Usually, clients come to us with existing PowerPoint presentations (although we're just as happy starting from scratch) that need a revamp or a total transformation. At the look and feel stage, our designers will pick out a few slides, audit and redesign them. We'll put our own spin on it, incorporate the clients' brand guidelines and what we've previously discussed. Then, we'll have a screen share meeting and present the content to the client to ensure we're going in the right direction in terms of design. Once we've got their feedback, we'll either make amends or roll out the design across the rest of the deck. But not before…..
Storytelling
Always start with content before design. The skeleton and a key driving force: the copy informs and inspires the design work. Copy serves structural and engagement purposes: it helps form the path of the presentation and is what will help the speaker captivate the audience. It's also how we get the clients' messages, key points and calls to action across, so it's importance can't be understated.
But you can't just dictate your messaging, it has to be delivered in a creative way that's enjoyable to read and listen to. Our storytelling team take the audience through a narrative that weaves in the business messaging. Most of the copy exists in the speaker notes, because we don't want to bore the audience with copious amounts of reading. The content on the slides should reinforce the points with key words and accompanying imagery, rather than tell the story. That's down to the speaker.
Design
Once the content of the slides and speaker notes is finalised, its time to pass it on to our design team. The designers don't actually touch PowerPoint to design. PowerPoint is a no-go zone until much later. When we get a brief, we spend time researching and each designer checks out their go-to channels for inspiration: Pinterest, Dribble, Instagram or whatever they prefer. Then they'll power up creative programmes like Photoshop and Illustrator. We use these programs because they're made for graphic designers. Skilled designers need nifty creative tools to bring their ideas to life. Once this stage is complete this is how the presentation would look if it were to be printed out. But a presentation is meant to be delivered and it needs to be editable by the client. So on we go…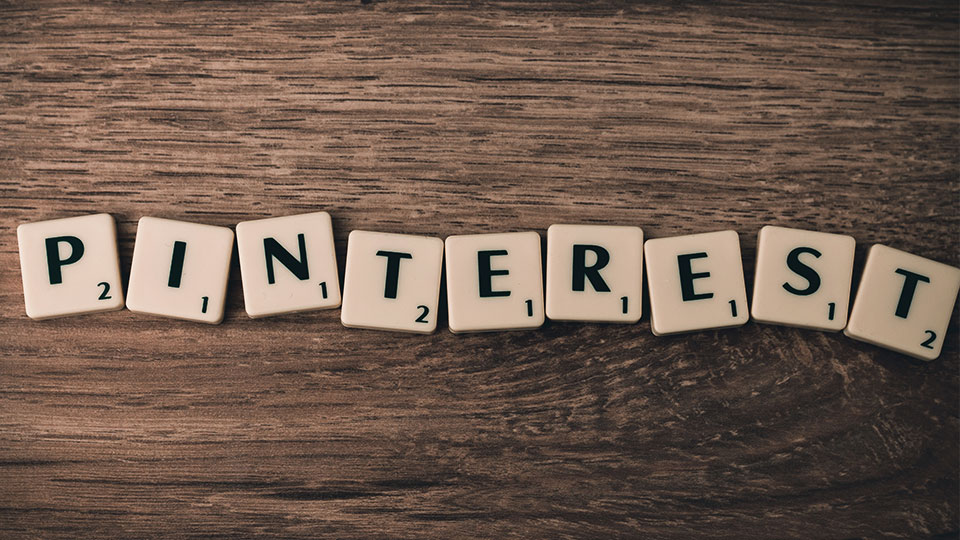 Development
It's finally time to fire up PowerPoint and create the slides. Our developers take the designs and transform them from flat jpegs into animated pictures and text that bring the presentation to life. They're the ones who take the different parts and bring them together to make the presentation flow seamlessly from slide to slide. The devs specialise in giving the presentation a premium look and feel and apply the beautiful (yet subtle) animations and transitions. They also make sure the document is editable for the user, with accompanying instructions on how to use each section.
Delivery
The final step of the process is to make sure the presentation is fully functional and delivers wholly on the objective. This is when we make sure we've ticked all the boxes of the brief before we deliver it to the client. We check that it opens on all devices, that all the correct fonts are installed and the transitions work seamlessly. It's down to the client to deliver the presentation, but we can help out if they need some guidance or suggestions.
As you can see, it's a pretty detailed process, but it works. We've been doing this a long time. If you're creating a presentation, just hold fire and step away from PowerPoint for a second. PowerPoint is just one element of a seven-step process.