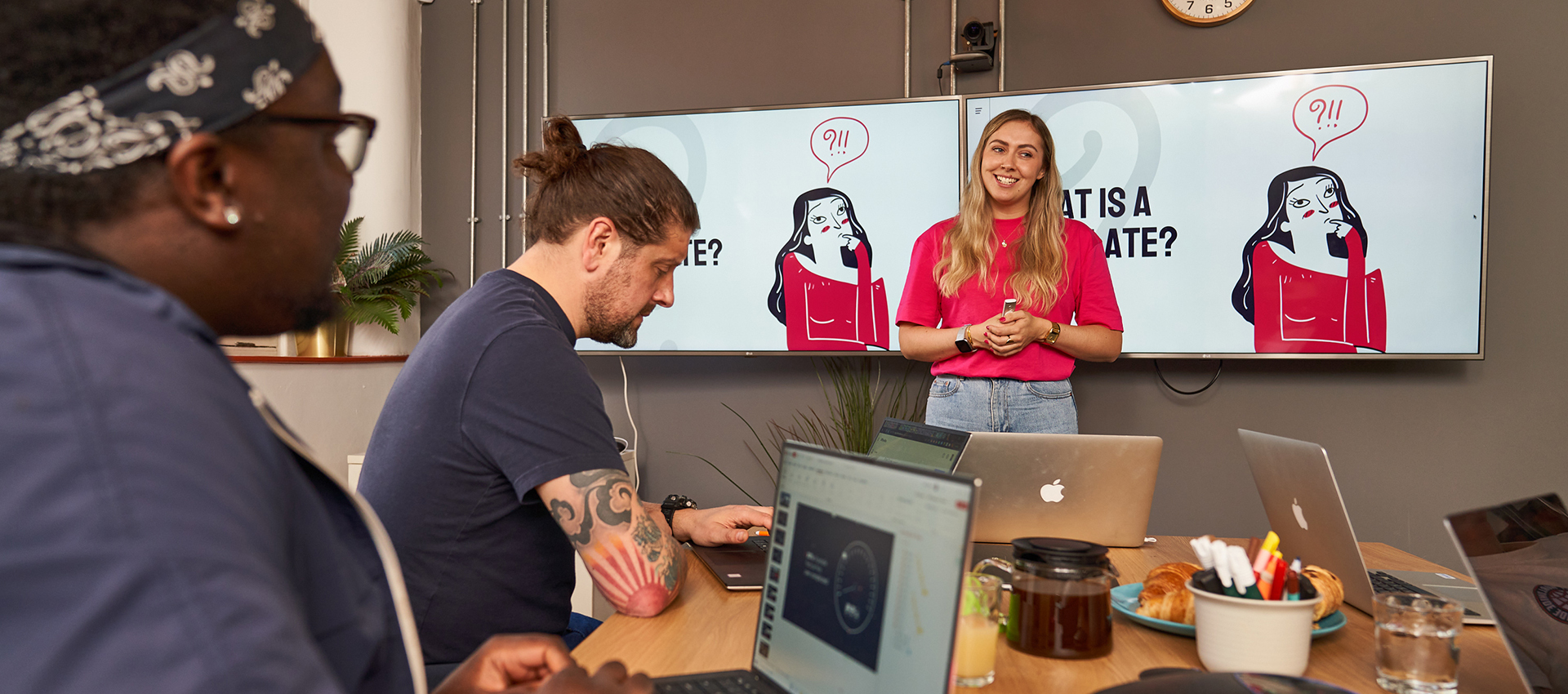 Step out on your own with our
You
don't

need us.

Or, at least, one day you won't.

Our PowerPoint presentation training sessions are created to move you towards self-sufficiency. Sure, you'll always come back to the Buff for those special presentation creations, but – day to day – we want to give you the tools and skills you need to create your own, next-level presentations.

It's only through sharing knowledge that we can eliminate Death by PowerPoint.

Template design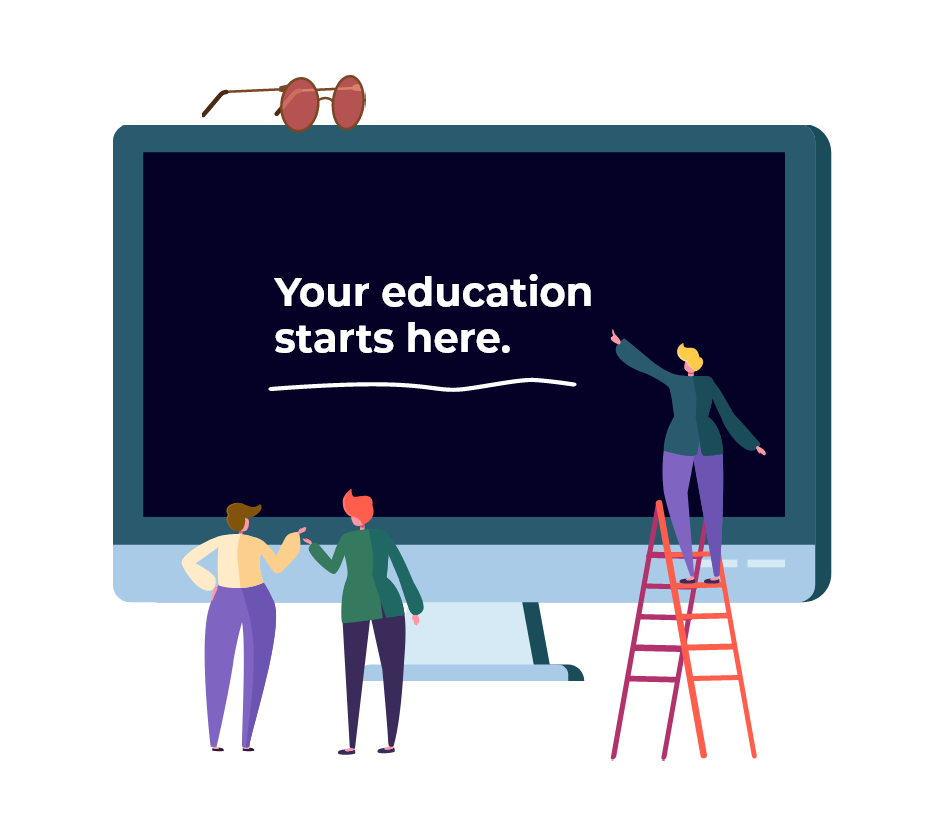 What do
you


wanna know?

The truth is, we know what we're talking about when it comes to presentations. If we didn't, you'd wonder what we'd been doing these last ten years. Sure, there's been some PlayStation sessions in the studio, and the occasional beer…

But, mostly, we've been challenging ourselves to improve with every presentation.

We can create PowerPoint presentation training that covers anything you need to know. Don't be afraid to ask for what you need. We're here to support you on this exciting PowerPoint learning journey.
If you're looking for inspiration, these are our most popular training sessions:
Persuasive
Storytelling training
PowerPoint
Template training
Virtual
Presentation
Training
Improve your
PowerPoint skills
Our
PowerPoint training

process.

It's not as simple as rocking up and telling you stuff. We've got an actual method, thank you.
01
Assess
We're not here to teach your grandmother how to suck eggs. Unless that's a goal of yours. Each to their own, and we'll give it a good go.
We'll find out where you are, where you want to be, and decide on the tastiest PowerPoint presentation training titbits to get you there.
02
Logistics
Ah, the sexy bit. As well as figuring out what you and your team need to know, we'll discuss the best way to deliver that information to you, as well as when will be the ideal time to get everyone together.
03
Deliver
This bit is both self-explanatory and super fun.
04
Cement
You're going to learn a lot, but you're not necessarily going to commit everything we say to memory first time around. Different people learn in different ways, and we want to make sure all your people learn everything they need to. We'll follow up the presentation training session with the slides, and then we'll be in touch to talk about any further learning, or supporting assets, you need to make sure everyone gets it.
Flexible

presentation training services.

What we learned in 2020 is going to stay with us, in more ways than one. Always ones to look for the positives, we have learned how to effectively deliver training in any way that suits you.

If you want us to come to you, we'll be there.

If you want to see what the Buffalo 7 studio looks like, come on down. Or, if you want a sneak peek into our homes, let's get our Zoom on.

A global pandemic can't stop our dream to rid the world of ugly presentations.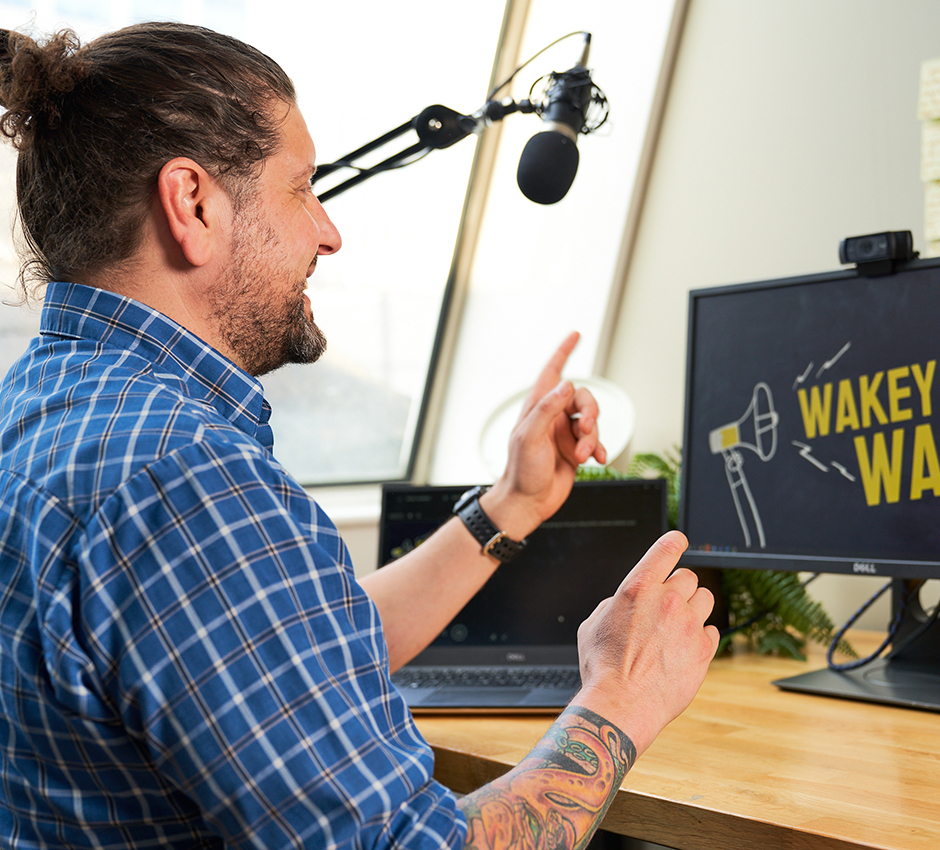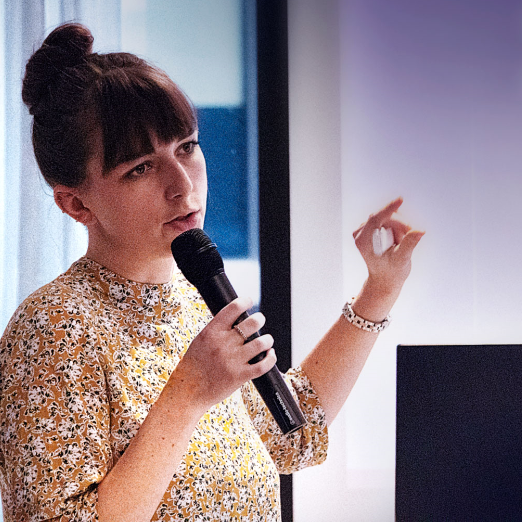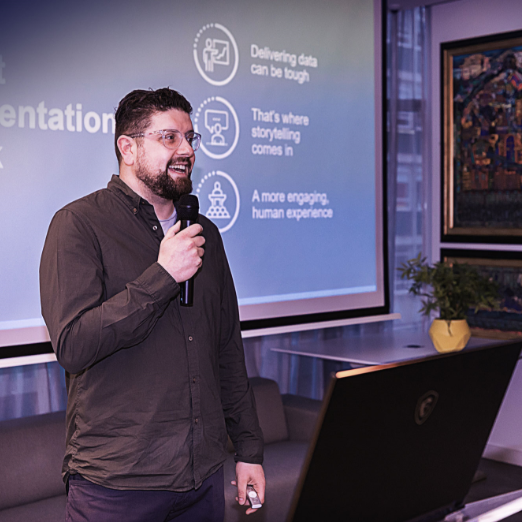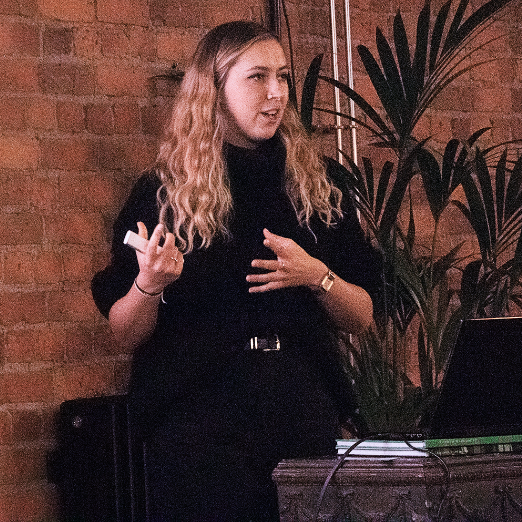 We don't mean to
brag

, but…
Fascinating to see how professional presentations should be written and delivered. Probably the most informative and enjoyable seminar I have been to for a few years.
We keep all our facts confined to one space on the home page. All else is nonsense really.
I need answers