On the
blower.
You want to get in touch. We want to hear from you. Stop playing hard to get and pick up the phone already. It's time we took this relationship to the next level.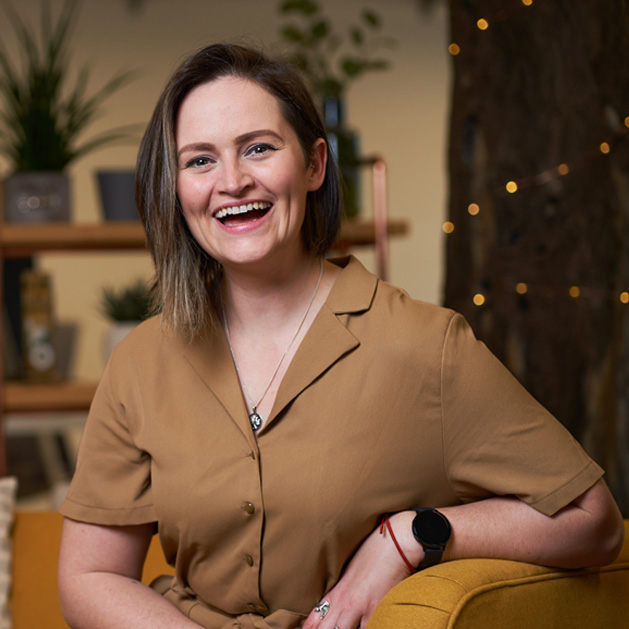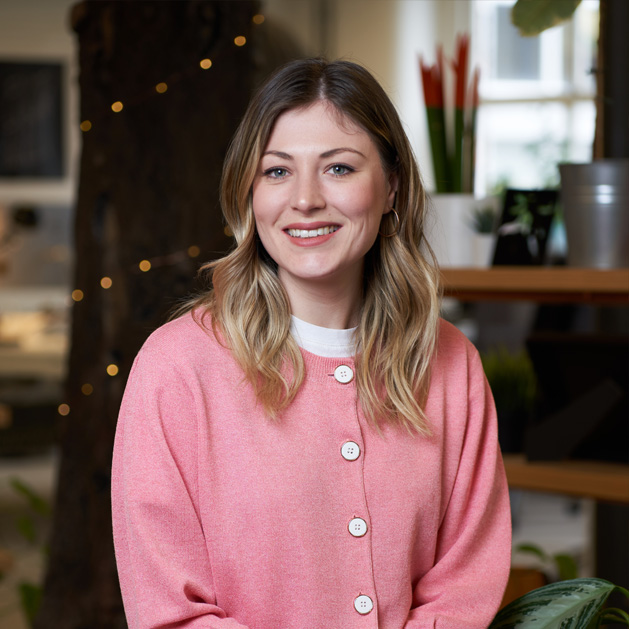 Where the

buffalo roam.
Why don't you make the migration to see us sometime? (We have hand and hoof sanitiser.)
The Treehouse Suite
Floors 3 and 4
127 Portland Street
Manchester
M1 4PZ
For the
night owls

and

early birds.

We only release the herd between the hours of 9am and 6pm, Monday to Friday. While they're tucked up in their beds of straw, you can leave a love note with BuffBot, or direct to our inbox, and we'll get back to you tomorrow.