A creative
infographic design

agency

to communicate your credibility with clarity.
Is your audience suffering from
information overload?
We can help
Throwing a page crammed full of data at a prospective client is as ineffective as putting no data in at all. The result is the same: you're not getting your message across. An infographic design agency can help.
We
get it

.

You've worked hard to get these results and you want to show the depth of research, every overturned stone, and the unmistakable solidity of your argument.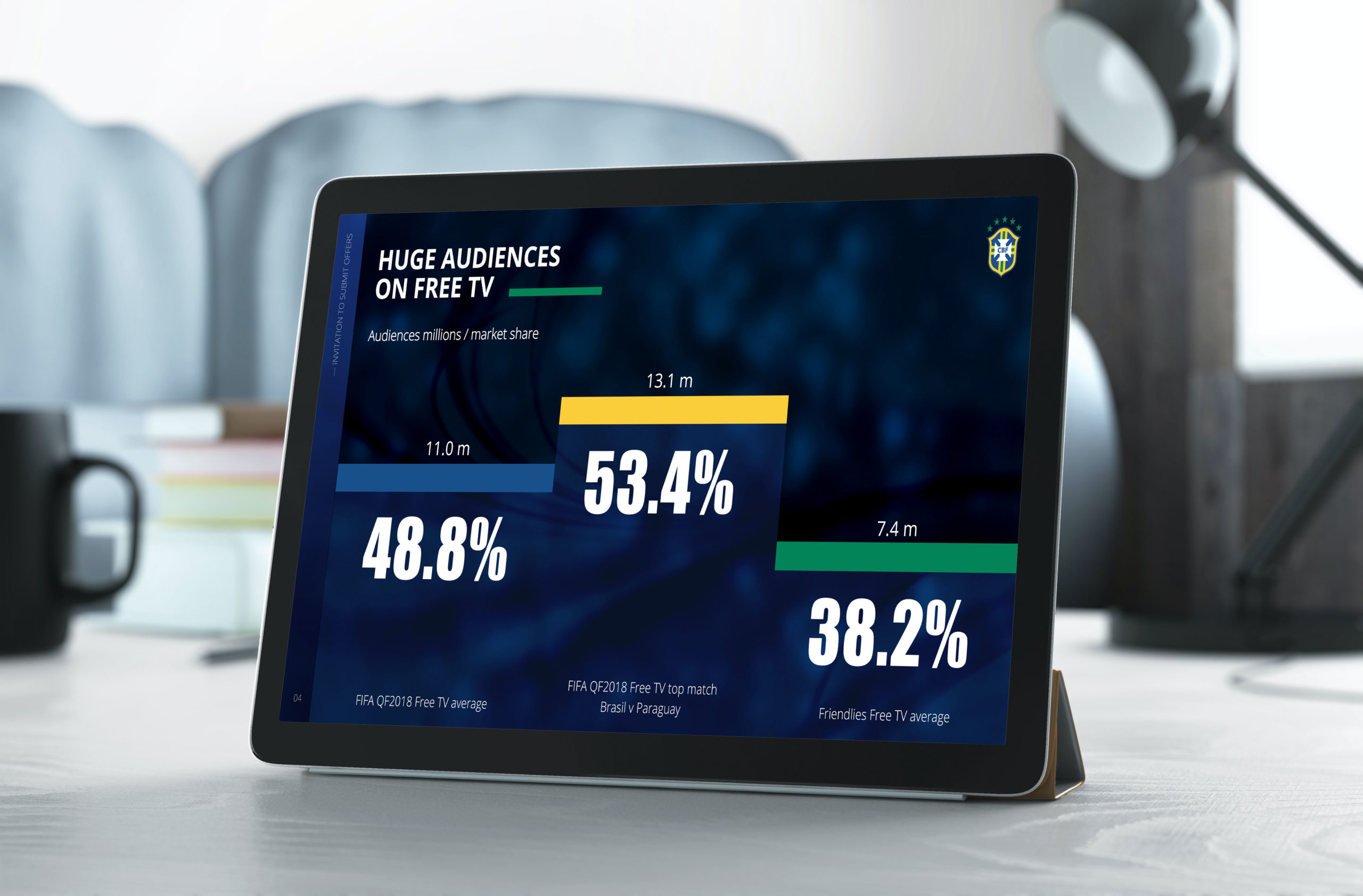 The
big but

.

When you include every last statistic, you make it difficult for audiences to digest what you're trying to say. Boring graphs, charts, and diagrams – with no key focal point or clear meaning – not only confuse your customers, they switch their brains straight off.

Na-night.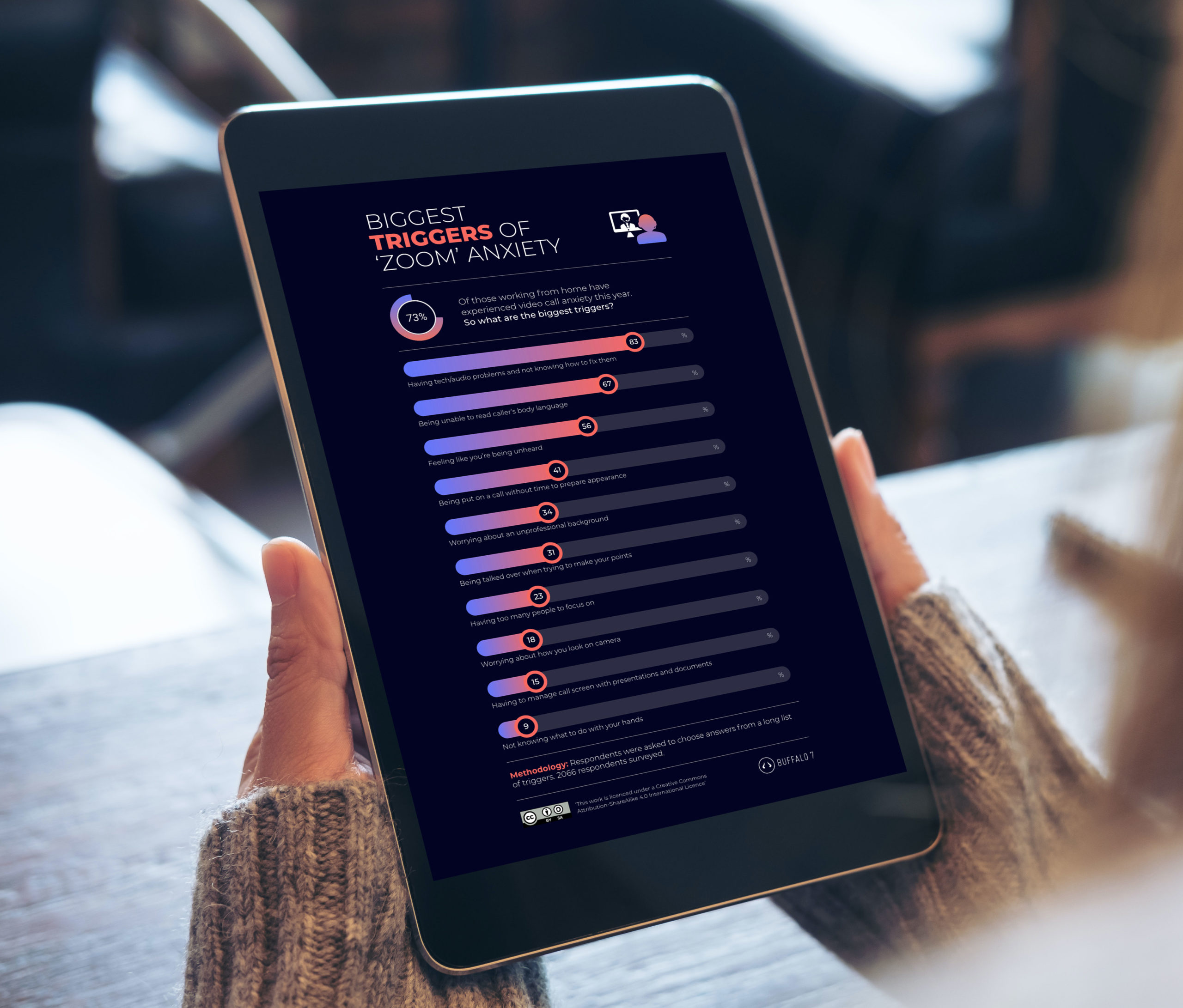 Keep them curious.
Tell a story.
Every piece of data you collect is telling a story. It's likely that story is immediately obvious to you. You clever thing, you. But it may not be so clear to your audience. Our infographic design services are here to draw the story out of your data and lay it lovingly on the page in an engaging and personality-packed way.
With just one glance, your audience will not only understand your message and acknowledge your credibility, but their eyeballs will be super happy too.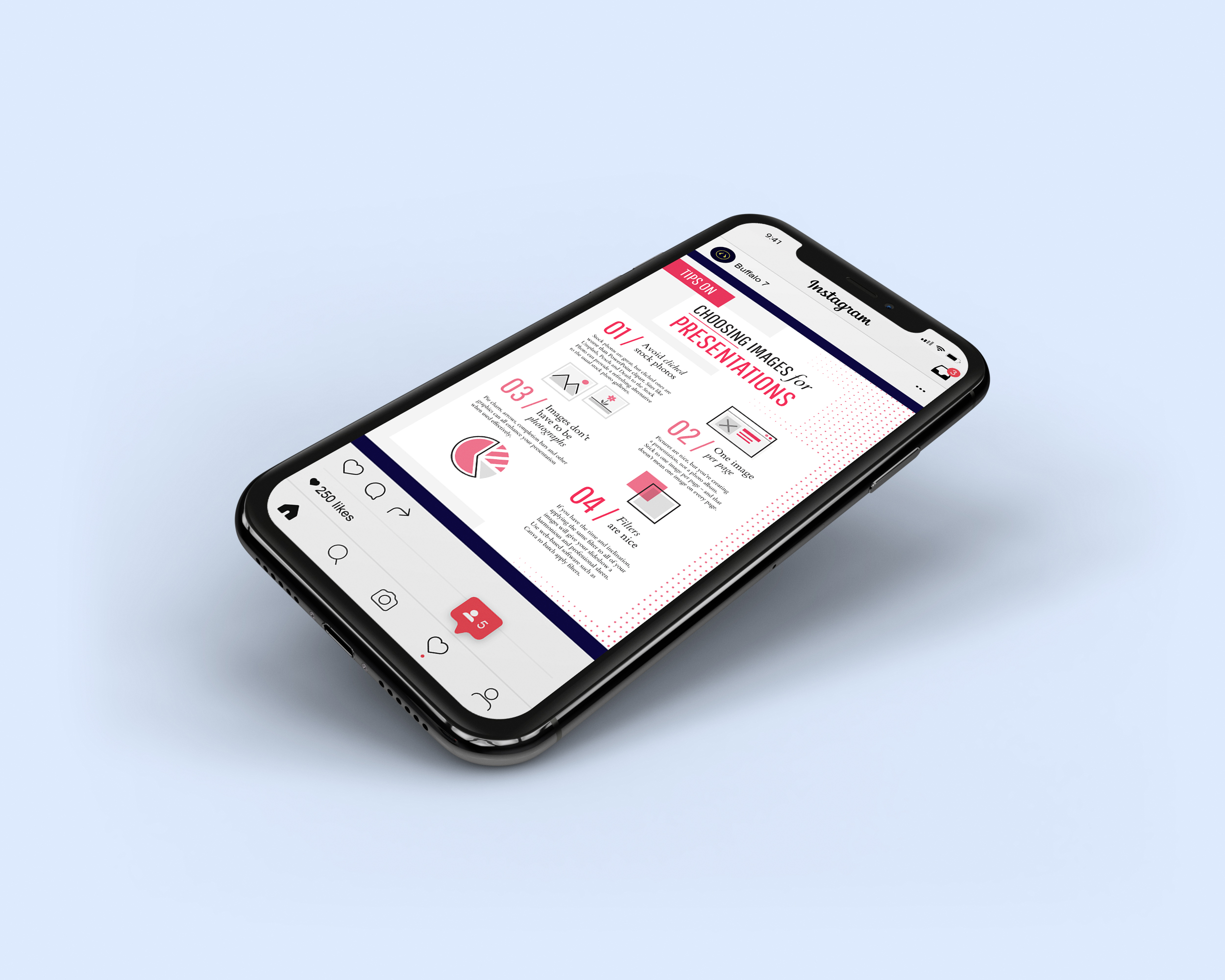 Strip away the fluff and
say what you
really mean

.

Our specialist infographic designers will transform the way your data is communicated. We'll make it easy for your audience to understand the meaning behind the numbers. And we'll make sure your data story is visually stunning, of course.

As we are a super-talented infographics design agency, we can turn out your data stories as flat images, HTML emails, physical printed documents or bring them to life with animation to be shared as a video or presentation.

Together, we will explore the best way to illustrate your data story.
You may not believe it right now, but
data can be beautiful*.
*If you make a good choice and get in touch to talk about our infographic design services.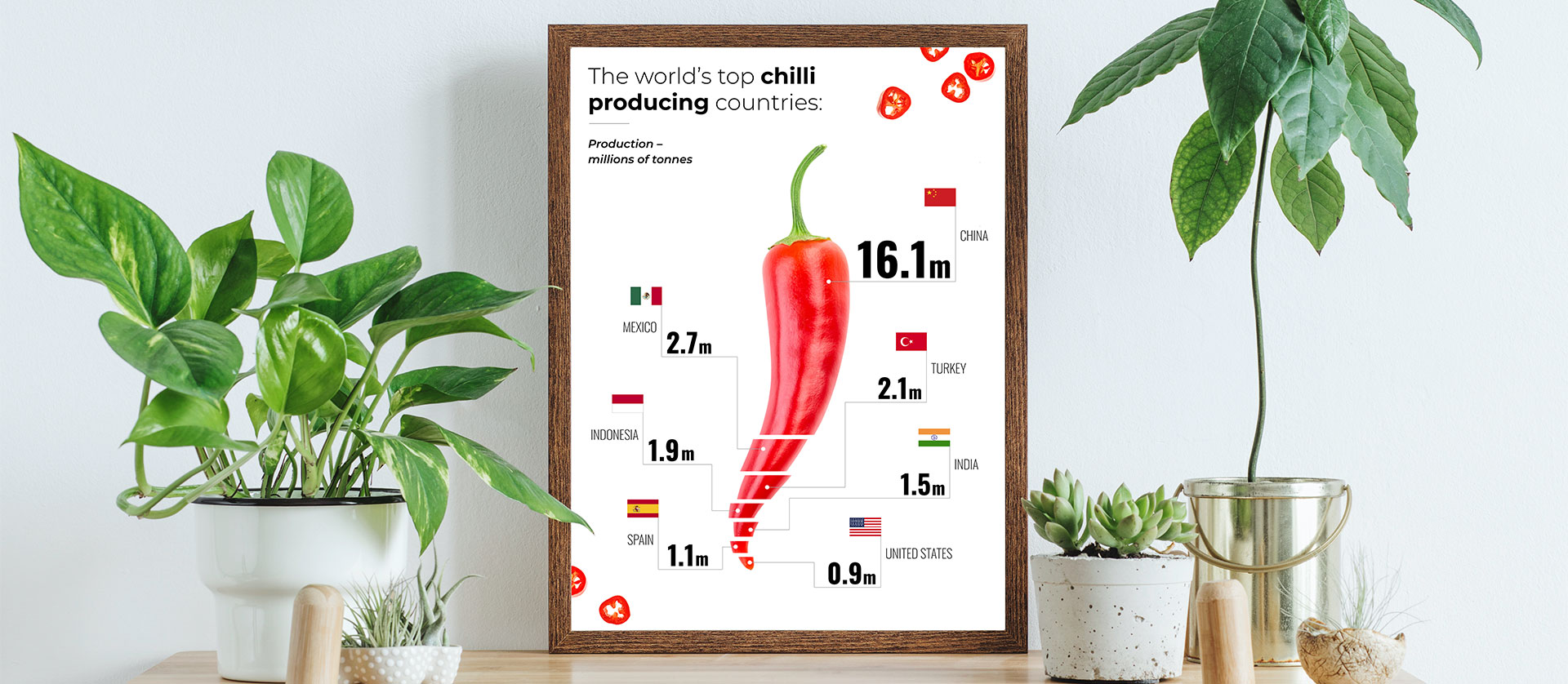 We don't mean to
brag

, but…
Get your eyes round this makeover
Buffalo 7 are a great team to work with. They've helped our business to grow by enhancing and shaping the way we communicate through fantastic business presentations. The team are proactive, creative and organised.
Get your eyes round this makeover
We keep all our facts confined to one space on the home page. All else is nonsense really.
I need answers