Brilliant presentations for when it really matters.
Sometimes "that'll do" simply won't do and for those crucial times you can trust Buffalo 7 to deliver a confidence boosting presentation that will wow your audience and make your message impactful & memorable.
When second best is nowhere near good enough there's nobody better.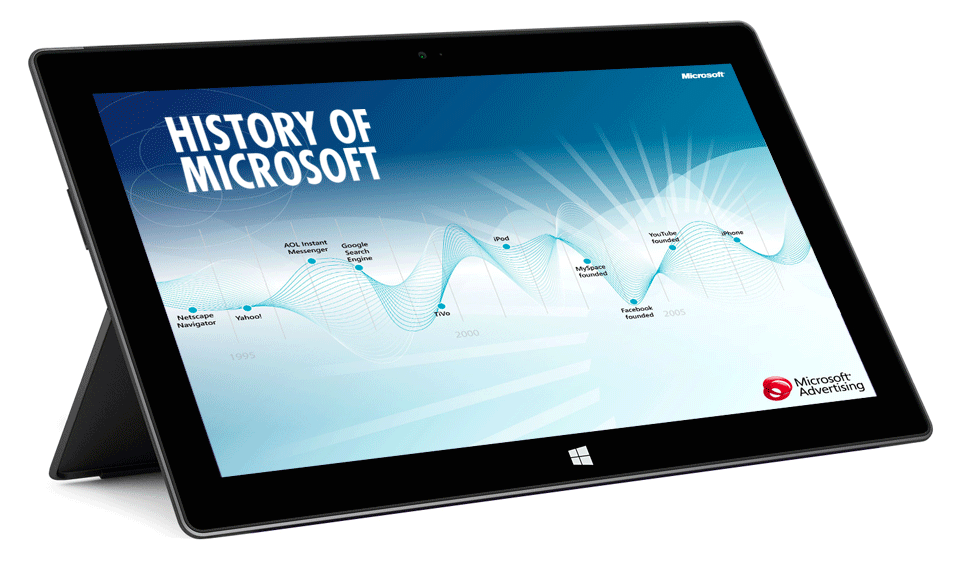 Don't just present, tell them a story.
A good presentation is about taking your audience on a journey.
By starting with what they already know and working with you to understand and agree where we need them to be, our team will find the best way from A to B.
Whether it's a credentials, pitch or launch presentation, we'll work with you to create the right story, develop the right structure & simplify the messaging. Finally creating jaw dropping visuals to support your words.
More than just production.
Our team will work with you to create a solution that works around you, your business and how it operates, and never shoehorn you into something we've built before because it suits us.
However you want to work, we're there to support you, from a single presentation to full service or even empowering your team to take care of themselves.
Best in breed design and technology.
Using the right tools is important for any job and presentations are no different.
We'll use the very best design software to create stunning visuals, the most appropriate delivery mechanisms (such as PowerPoint, Prezi or Keynote) and the most advanced equipment to drive your sessions.
Our clients regularly present brilliant looking slides from tablets, smartphones, wireless screens or, of course, laptops.
Bespoke, adaptable templates
deliver quality and engagement.
Trusted by the best to be the best.
Some of the world's leading organisations trust us to revolutionise their presentations. It's a club you could join. Get in touch today to find out more.
It all starts with a discussion, a blank sheet of paper and a coffee.
You've probably got lots of questions, and that's great … because that's where we like to start.
We'll kick things off by asking, suggesting, and sometimes challenging. The point is we'll be looking for the right solution to fit you from the outset.
Give us a call today and we'll come and show you our stuff. No obligation. Just an understanding that you'll never want to present the old way ever again.