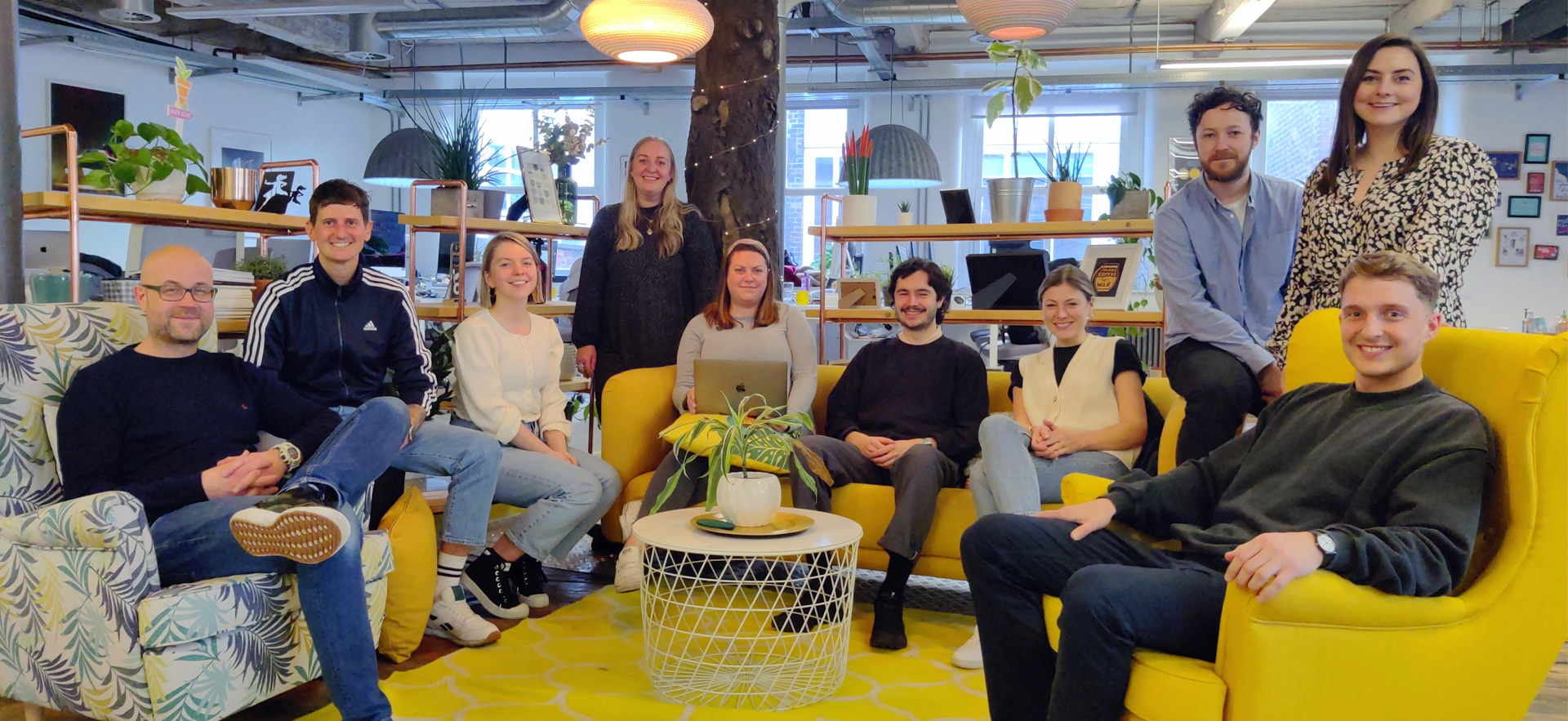 And we're always looking for another member of the herd…
If you're passionate about helping people transform ordinary presentations into engaging, inspiring experiences, get in touch – whether we have an open vacancy or not.
If you're got what it takes to join us as a Creative Storyteller, Designer or Presentation Experience Specialist, we'd be more than happy to take a look at your portfolio.
Creative Storyteller
Weaving data and raw information into narrative, our Creative Storytellers are all about harnessing the power of stories to turn dreary copy into compelling experiences.
With a flair for the written word and the curiosity to find a better way of explaining things, our Creative Storytellers literally set the tone for the entire presentation.
Designer
Our Designers live for the challenges that come with designing with the user and audience in mind, crafting beautiful layouts, working with typography, and thinking about how every element could come together through motion.
They're all about solving client briefs to produce beautiful, awe-inspiring creations that literally change the way that audiences see the world.
Presentation Experience Specialist
Presentation Experience Specialists exist to add the essential final touches to presentations. Animation, transitions, video, audio – they deliver the show-stopping premium qualities that turn presentations into events.
With the know-how to build bomb-proof decks and the creativity to make them shine, these guys are critical to the Buffalo 7 secret sauce.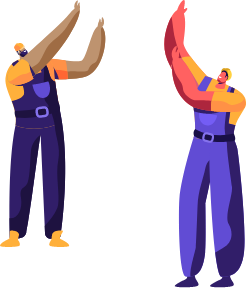 No live vacancies, but we're always happy to hear from fresh talent.