You can plan anything with Trello including your next PowerPoint presentation. Collaborate, collate and create with the aid of Trello's project management boards.

From wedding planning to project planning, Trello offers unlimited ways to share ideas, get inspired and get organised. Naturally, Trello's also great for planning PowerPoint presentations. In fact, if you were so inclined you could use it to plan your dream wedding, turn the resultant Trello board into a PowerPoint and then use that slideshow to create the mother of all weddings. We're not saying you should; just know that you could.
Trello, for the uninitiated, is a series of boards made up of cards that individuals or teams can track and add. It's a optimum way of staying organised while collaborating on projects. With the ability to attach files, add comments, insert checklists and assign due dates, Trello provides all the tools you need for staying on top of your next project, wedding, party or anything else you care to organise. Basically, if Trello can't get you organised, nothing can.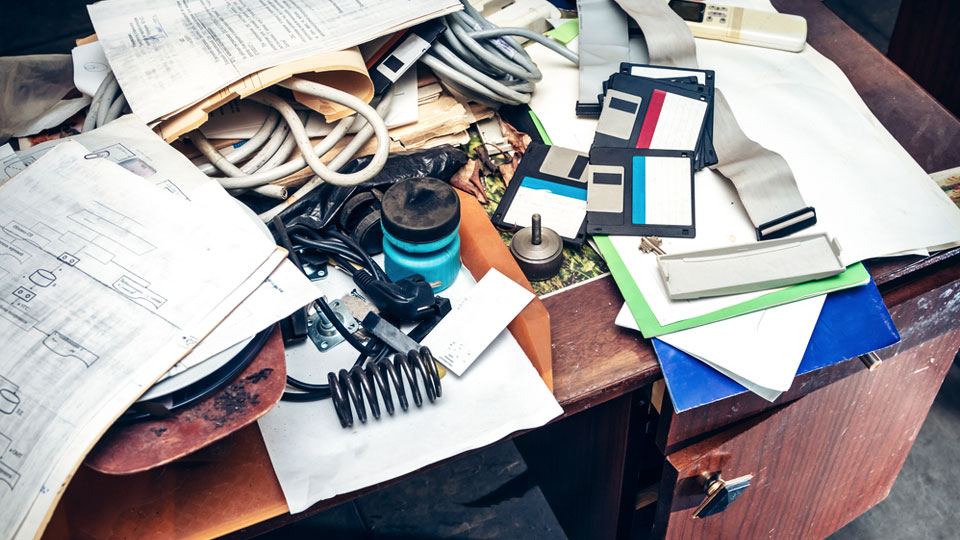 But should you use Trello for managing your next presentation, or is that just overkill? To invoke Xzibit, "Yo dawg, we heard you liked presentations so we made a presentation planner for your presentation planning so you can plan presentations while you plan presentations". In other words, don't get carried away. If you're a team of eight working on a complex project, Trello will make your life eminently easier. But if it's just you assembling a 12-slide presentation, you can skip the Trello stage and start building.
How to plan your presentation with Trello
The free version of Trello gives you the ability to create a board and then invite as many people as you require to collaborate on it. Set due dates and assign tasks by dragging the name of the person to the card you'd like them to work on. They'll be notified of their assignment and can get cracking. You can also drag files to each card using Google Drive, Dropbox, Box or OneDrive. Like any good cloud-based program, Trello updates in real time, so you can all beaver away at your Trello board simultaneously. Boards can be set to private, so you can keep your groundbreaking ideas under wraps until the world is ready for your brilliance.
Trello isn't just designed for project managing though: it's also great for brainstorming. If you value your team (and they value you) you'll be open to the free exchange of ideas. Trello is designed to promote free-flowing ideas and the exchange of information. One team member posts a link, another comments on it, which in turn gives you an idea and before you know it you're flying. One of the difficulties with group projects is finding a way to democratically accept or reject the avalanche of ideas that are generated. There are various ways to do so using Trello without hurting other people's feelings or coming across as dictatorial. Ideas posted on different cards can be colour-coded to denote their priority or you can set up a voting system that allows all team members to vote on the merits of a particular card.
One of the best things about Trello is that it allows you to spend more time creating and less time talking about creating. When you're communicating by email, there's an obligation to acknowledge each sent message, and thus the circle of communications continues. Team chat isn't much better, because there's always one last emoji to send or 'lol' to append. Trello, on the other hand, gets the work/chat balance bang on.
Tips for working smarter with Trello
If you're regularly producing content, be it PowerPoint presentations, blog posts or any other form of content marketing, Trello makes it possible to manage the entire operation, from researching article ideas to assigning, writing, editing, scheduling and promoting. You can even use Trello's editorial calendar to manage your content strategy for the month ahead. One of the coolest things is that you can download Trello kits that third parties have designed, essentially allowing you to plunder someone else's workflow and make it your own.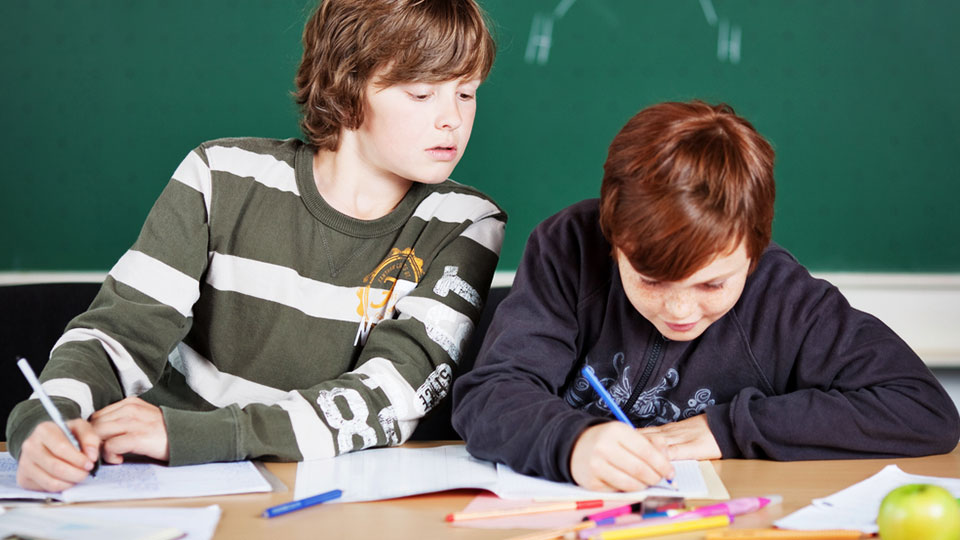 For crucial presentations where every slide counts, you could go so far as to create a separate Trello card for each slide. A team member can then voluntarily take that slide or receive it by allocation and research its content including statistics, imagery and data visualisation. Once the content has been created and approved, it can then be marked as completed and the team member can build the slide in PowerPoint.
Trello is suited to subdividing labour, allowing team members to work away on their respective tasks whilst the overall project inches closer to completion. The beauty of this system is that these tasks don't have to be completed in complete isolation; include team members in the conversation where appropriate using an @ followed by their username. Another cool feature you'll find is the ability to add tasks to Trello from your email; look for the Email-to-board Settings in the menu alongside each board and you'll encounter an email address that's specific to that board. Whatever you put in the subject line of the email will become the title of the card and the body text will form the card's description. What's more, anything you attach to the email will be attached to the card.
Clever as these advanced features are, you probably won't need them initially. The main thing is that you familiarise yourself with the basics of creating boards, adding cards and then adding team members. For simple PowerPoint presentations, especially ones that you're creating on your own, you're unlikely to require Trello. But for presentations that involve multiple collaborators, or which address complex topics, Trello can prevent the project from degenerating into a tangled mess. Good ideas get amplified, bad ideas get quietly set aside and the resultant presentation sings, shines and soars. If you want to take your presentation game to the next level, say hello to Trello.