A rebrand is so much more than a shiny new logo. If you took a step back and looked at the big picture, would you know where to start? Let Buffalo 7 guide you through that tricky second album, towards a guaranteed hit.
Rebranding is a serious business. You just have to Google "BT logo" to see the potential backlash and huge levels of risk associated with a rebrand.
A rebrand marks the next chapter in your brand story. It's so much more than a shiny new logo. Every element needs to communicate to the world who you are, right now. While logos, colour schemes and taglines are important, redefining your brand identity involves the fusion of many ingredients to get the flavour just right.

Perform a successful makeover and you could achieve a Miss Congeniality level of transformation that shines a whole new light on your brand, breaking through into demographics you didn't know you could. Screw it up and you'll fuel a PR disaster, accelerating a downfall that'll take a branding phenomenon to halt.
Research the current market situation
The best way to lay the groundwork for a successful rebrand is to spend time researching. Find out what the current market situation looks like, what other companies are doing and what kind of branding already exists. From here, you'll be able to formulate ideas on how you can use your rebrand as a platform to bring something new to the industry.

By evaluating your competitors' strengths and weaknesses, you can capitalise on where they've failed and use this insight to carve out your space in the market. Be generous with the time you allocate to this stage because the information you collate will form the foundation of your strategy. If you want to use your rebrand as a launchpad to establish yourself as a serious contender in your industry, researching and understanding perceptions is essential.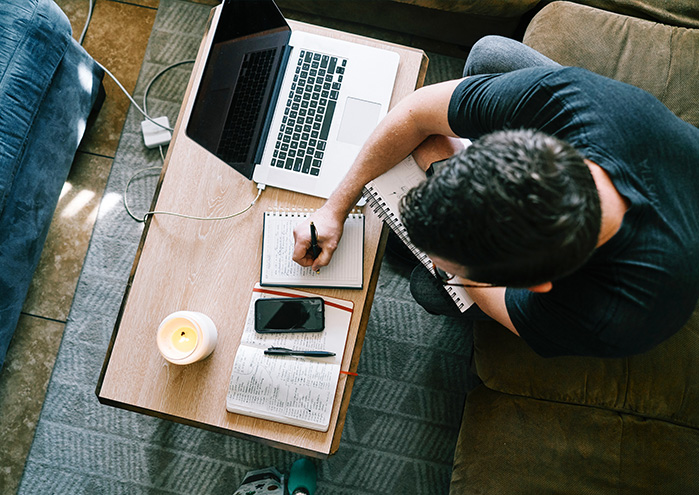 Understand where you've been, where you want to go and why
Like we said, a rebrand communicates an evolution. You need to delve much deeper than surface-level changes. How it looks matters, but what matters more is what it says about your business.

Examine your long-term goals, ask yourself what matters most, what the essence of the story is that you're trying to tell, and question why you've embarked on a rebranding journey in the first place. Do you want to expand your reach? Do you want overturn assumptions about your business? Are you changing your mission? Whatever it is that you stand for, own it, and think about the ways in which you can use your branding material to tell this story.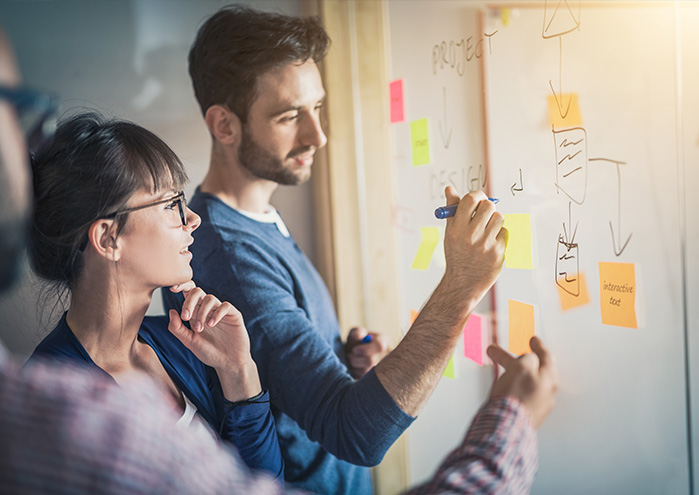 All communication leads in one direction
Once you come to a clear understanding of who you are and what you're trying to achieve, you can begin to look at ways of telling this story.
All your communications need to be overhauled, to make sure they're pointing the same way. This means internal and external materials. Get your whole team on board with the new strategy by revamping the messages you're communicating with them, which, in turn, will come across in how they communicate the rebrand externally.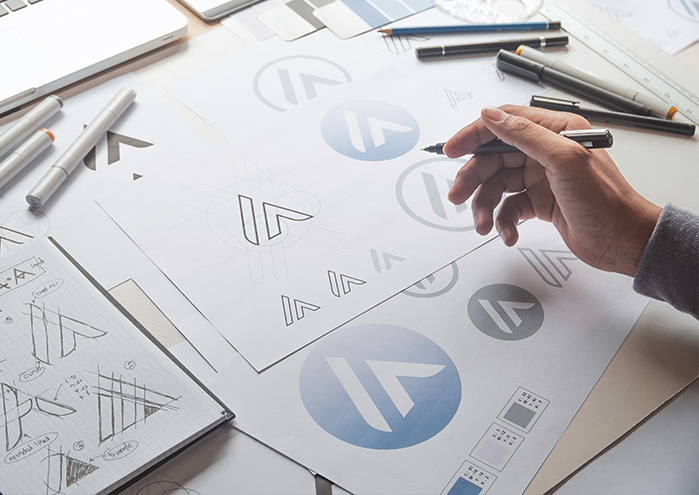 With new branding, comes new promotional material. And we're not just talking about adding the new logo to your existing assets. Unless you want your new message to be confused with the old one, you'll need a new website, new brochures, new photography, new presentations, the lot. Everything the world sees in connection to your brand needs to be saying the same thing. And you'll need experts to make it happen, because you can't do it alone. You're the experts in what you do, and by partnering with experts in communications, you can tap into an extended network of creative minds, and ensure your rebrand won't go down like a lead balloon.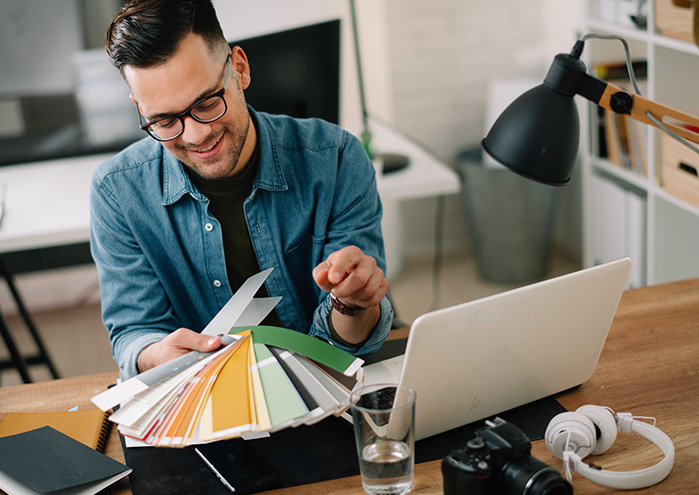 A strong, cohesive message can attract new business, build fresh partnerships and spread, like all the best ideas do. Bringing in a creative communications agency from the discovery stage, right through to roll out is a sure-fire way to view the big picture and leave no stone unturned.
Their insight will help guide the creative process from start to finish, not only identifying the existing assets that will need to be updated, but challenging as to whether your current means of communication is the best way to represent the new you. Are you reaching the people you need to connect with? Are you using the most effective channels for your message? The right creative communications agency will be able to take ownership of the entire rebranding process, from conceptualisation to design, as well as cast a magnifying glass over each step of your internal and external communications from a third-party point of view.
Give your brand a story
A successful rebrand can be the chapter in your story that makes audiences want to keep reading. Your brand is only as good as the story you tell. It needs to be inspirational, it needs to be emotional and it needs to speak to the challenges of your audience. Think about who you are, who you're helping, how you're helping them and how your solution transforms their lives for the better. These messages will form the core of how you communicate with your target audience.

You don't have to completely overhaul your current story, you can take the best aspects of your existing identity with you, and use them as building blocks for the next level. This is a new chapter, not a new book. However, it's important to be cutthroat. Shake off the relics of the old, to make way for the new. In order to be truly forward-facing, you need to cut the dated bits off and create new ideas that inspire a sense of adventure, encouraging others to be part of your journey.
I know, it sounds like a lot of work. And it is. But by casting aside assumptions that a rebrand is just a quick logo refresh, stepping back and assessing the whole ecosystem, you're already one step ahead of the competition.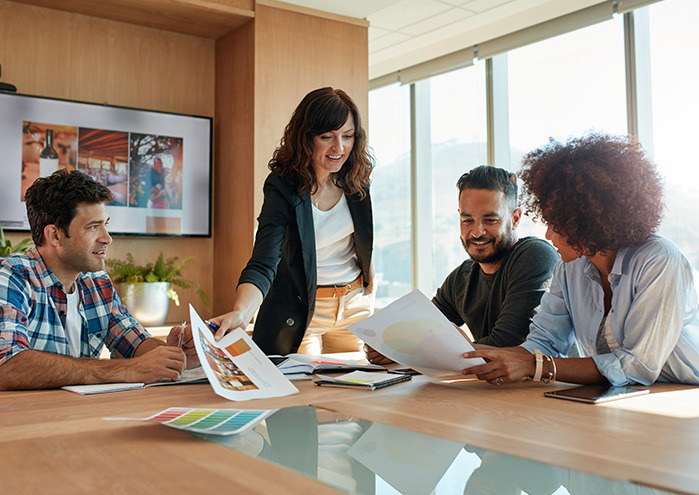 Knowing in advance that this is an effort-intensive process, sets you up for success. Understand that you'll need help along the way; nothing undermines a rebrand like a lack of direction and preparation. Rebranding could be the best or the worst business decision you make. Give yourself a fighting chance, by working with experts who can uncover the truth behind your messages and design an end-to-end solution that shows the world who you really are.