Fintech sales presentations usually aren't a great representation of the modern and innovative nature of the brand itself. More often than not, presenters cram them with data, charts, and inscrutable spreadsheets. These presentation nightmares leave audiences bored to tears instead of inspired and motivated. But with the right know-how, you can create powerful, persuasive fintech sales presentations and make sure your audience sit up and pay attention.

In our latest on-demand webinar, our Storytelling Director, Chris Tomlin, is letting you in on our secrets. Chris will tell you the three simple steps to creating a fintech sales presentation that will help you stand head and shoulders above the competition. But if you're short on time, keep reading for the headlines.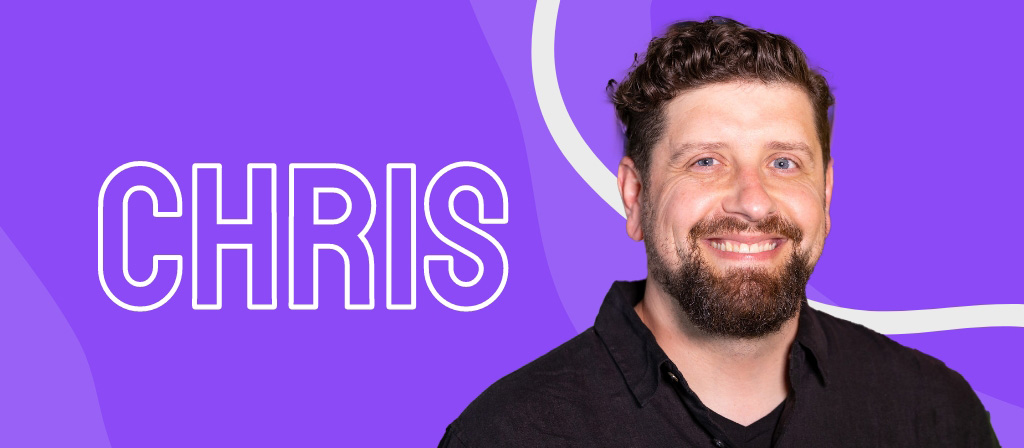 Step one: tell an engaging story
Your Fintech sales presentation could be that one chance to showcase your company's technology, team, and masterplan to serious punters. Don't waste the opportunity by going off track.
It's a good idea to stick to a solid and proven narrative structure. However, you can still tell a great story that's tailored to your company and – more importantly – your audience.
In our webinar, Chris merges the power of storytelling with Aristotle's rhetorical triangle to help you build the perfect story.
Step two: simplify complex ideas through design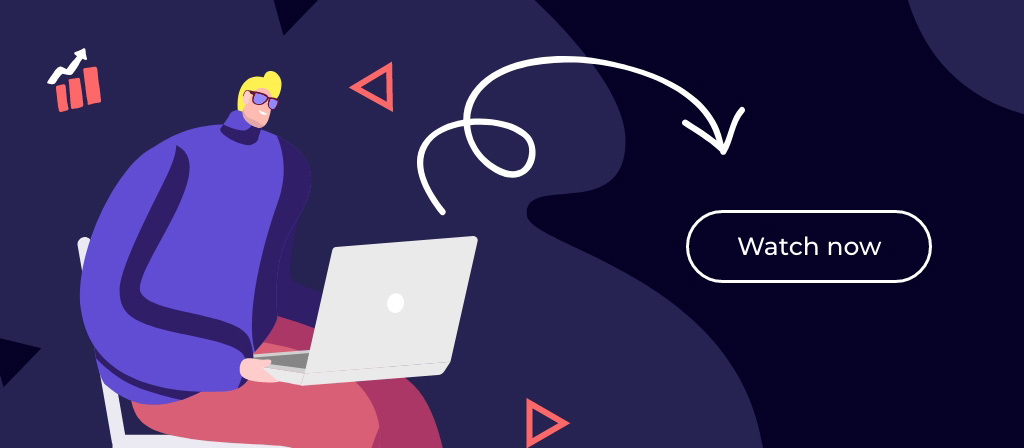 Facts and figures are essential when it comes to giving your message credibility, but they can come across as incredibly dull, especially if you go into mind-numbing detail.
You need to deliver your data in an exciting, interesting way through visual design. And, beyond that, a well-designed presentation should support your point at a glance, and draw the eye to exactly where you want it to focus.
The webinar explains how to best use simplified colour palettes, infographics, illustration, icons, imagery, and typography to create a memorable visual impact, that complements your story.
Step three: use animation for a premium sheen
In the final part of the masterclass, Chris reveals how to add a touch of class with animation, and how motion can help you to seal the deal.
It's all about choosing from a huge range of animation tools wisely. Create a dynamic look and feel that matches your company personality, without overpowering it.
The time is now
Buffalo 7's latest on-demand webinar delivers everything you need to create an engaging, professional, and persuasive fintech sales deck. Get a step up on your competition by watching it now.