On Thursday 22nd March we dismantled our stand, switched off our demo screens and tossed aside our hoodies – Buffalo 7's exhibition season was over.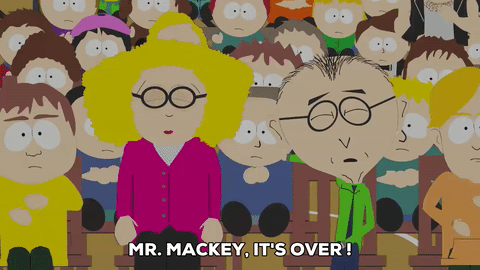 They come thick and fast. And then just like that, they're gone. Our first of the year was Prolific North Live on February 28th and March 1st at Event City in Manchester. Prolific North Live is the biggest marketing expo outside of London, and brought together 120 exhibitors and over 3000 visitors – despite the horrendous weather. Was it the Beast from the East or Storm Emma? I've absolutely no idea, but it was the kind of weather that made me wince.
Next up was Marketing Week Live at Olympia in London. The two-day event kicked off on International Women's Day on 7th March and brought together a real mixture of marketeers showcasing their solutions and services. Check out 0:06 below…
We're at @MWLive18 today & tomorrow at Olympia in London. ?
If you're wandering around, come say hi to the team. ? #MWLive pic.twitter.com/GhSs2KvG6J

— Buffalo 7 (@Buffalo7) March 7, 2018
Andddd finally was the B2B Marketing Expo on 22nd and 23rd March at ExCel London. This is Europe's biggest marketing event of it's kind, so it's no surprise it takes place in the biggest venue in the world. Ok, that last bit isn't true, but it is massive.
The team are here at @SalesInnovExpo today & tomorrow at stand 1662.
We're ready to show you some kick-ass demos.#SIE18 #WAB7 pic.twitter.com/3MsqIYacQv

— Buffalo 7 (@Buffalo7) March 21, 2018
Exhibitions are really important for us, as they give us a great opportunity to showcase our work to hundreds (maybe thousands) of people who might never have seen it had we not attended. People really are amazed when they see what standard, out-of-the-box, PowerPoint can do. We've been banging on about this for years, but it's a fantastic piece of software – when you know how to use it.
We've shown you what we can do, now we're off back to the office* to create some beautiful presentations for our new clients. See you next time!
*we're already back really. It's not taken us a week to get home.