Update January 3rd 2018: We raised £688.50. Thanks so much! Details of the fundraiser below.
This Decembeard, we're growing a beard to raise vital funds for the charity Beating Bowel Cancer and helping them reach their goal of raising £250,000 so they can beat bowel cancer.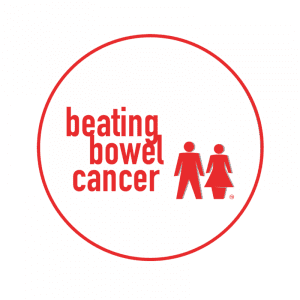 Our Head of Storytelling, Chris Tomlin (photos below), and Project Manager, James Taylor, will be ditching the razor and going without shaving for the month of December.
Any donations would be greatly appreciated.

We'll be taking regular photos so stay tuned to this blog for updates.
Day 4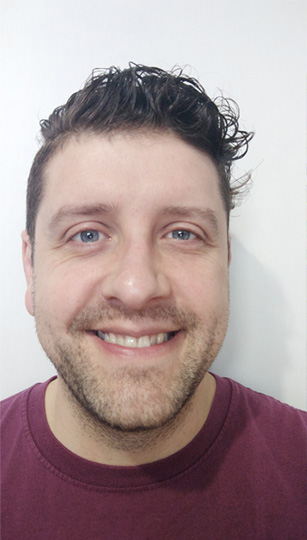 Day 12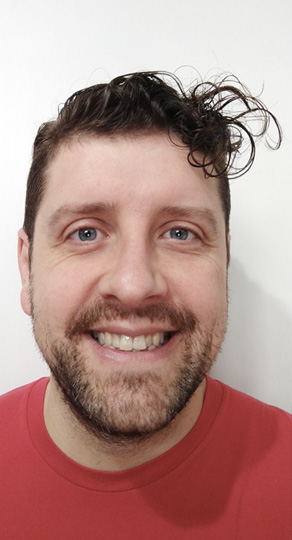 Day 18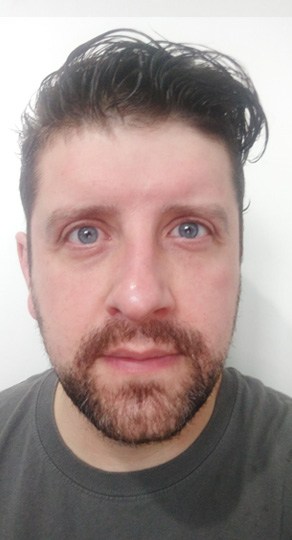 Day 21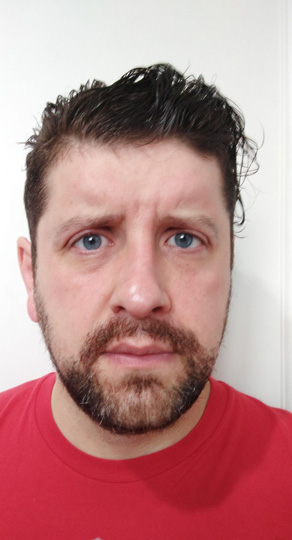 Day 31